For the upcoming Jack 4.0 originally had just the actual Elizabeth Short mug shot, which is a pretty famous (and public domain) photo related to that case. But I was never really happy with it, because it was a little too on the nose. I mean, it's clear who the subject of the story is to anyone even remotely familiar with the case, but I wasn't happy with it.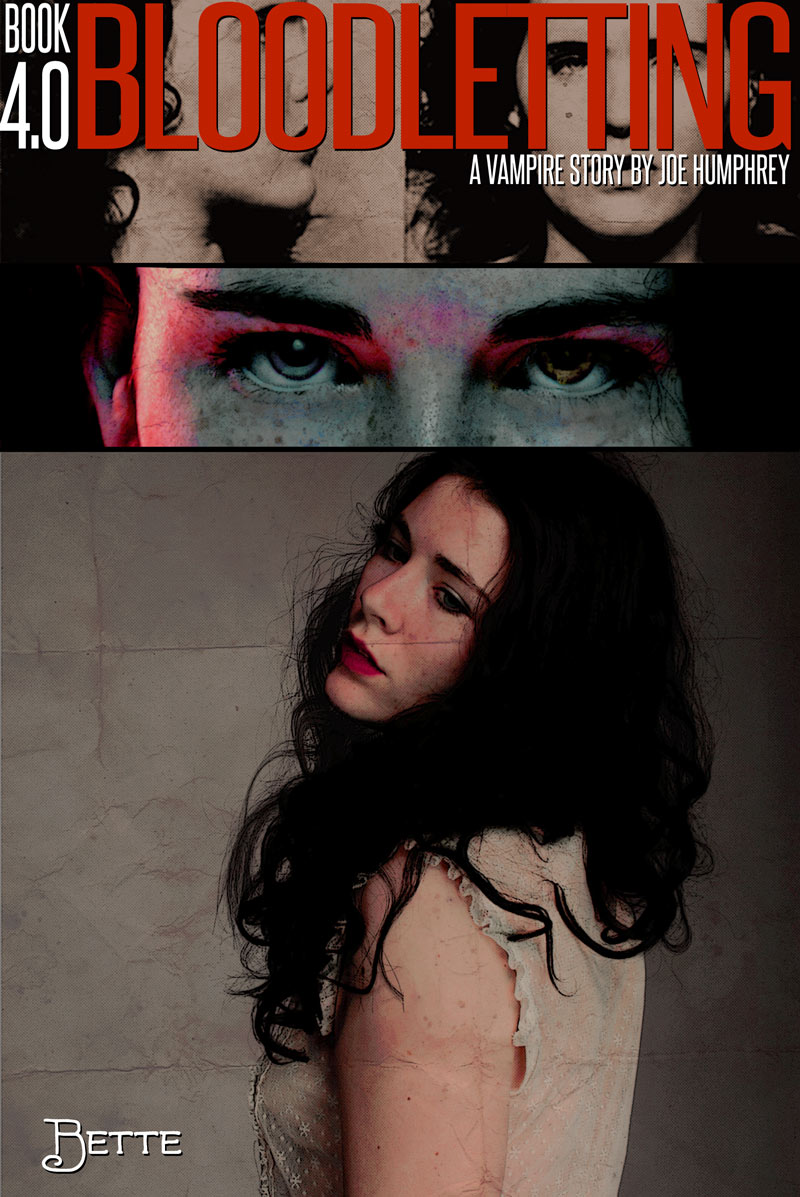 I couldn't (and wouldn't want to) use any of the actual crime scene photos, both because someone own the rights to them and because I think that's kind of an asshole move to put a person's actual dead body on the cover of their book. I mean, as fascinated as I am with the case, and as much as it's been sensationalized, it's easy to lose sight of the fact that she was an actual person who was horrifically tortured and murdered.
So anyway, I thought I might try my hand at making my own Black Dahlia crime scene photo. I scoured Deviantart.com for stock images and found two I could work with.
Stock by effing-stock and D-is-for-Duck
so I played around in photoshop for a bit and came up with this: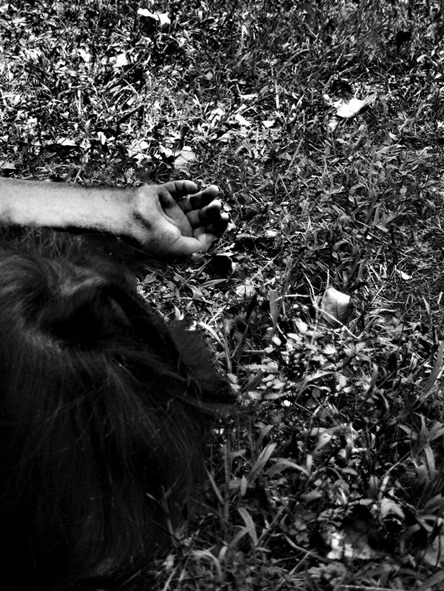 Which looks kind of shitty and really fake, but…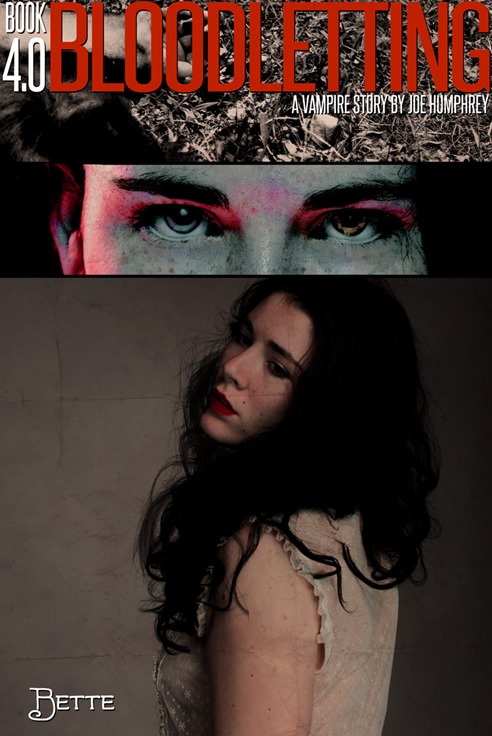 When I put it under the title and add some grungey texture and comic booky texture and mess around with the levels, it actually looks kind of bitchin'.
So that's what I did. Now I have to get back to working on the one I'm supposed to release on Sunday instead of this one I haven't even written yet and won't come out for probably at least a couple months. I just wanted to see if I could do it, and I did, so huzzah.