Just crossed the 10,000 word mark, which is what I've decided is the minimum number of words I'll allow myself for any given volume. I'm still writing though and shouldn't have a problem making my sunday deadline.
Strangely, this particular book has become something of an exploration of the American dream, from the perspective of Jack the Ripper waking up in Los Angeles in 1936. I didn't want to take that angle initially, just because David Warner's Ripper in the movie Time After Time has a similar appreciation for American ideals. I think I managed to give my Jack a distinctly different interpretation of the American experience and how it applies to his particular interests and history, so I'm not worried about it.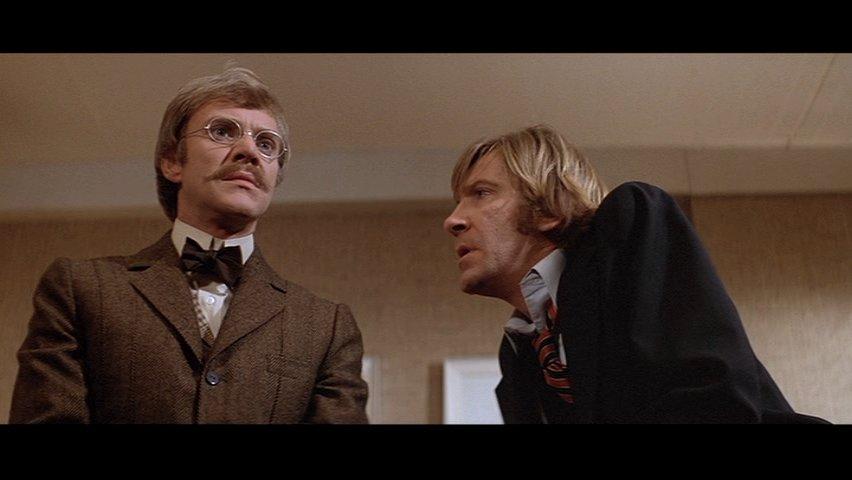 Anyway, it's 1:30 am and I should probably go to sleep. More writing tomorrow.