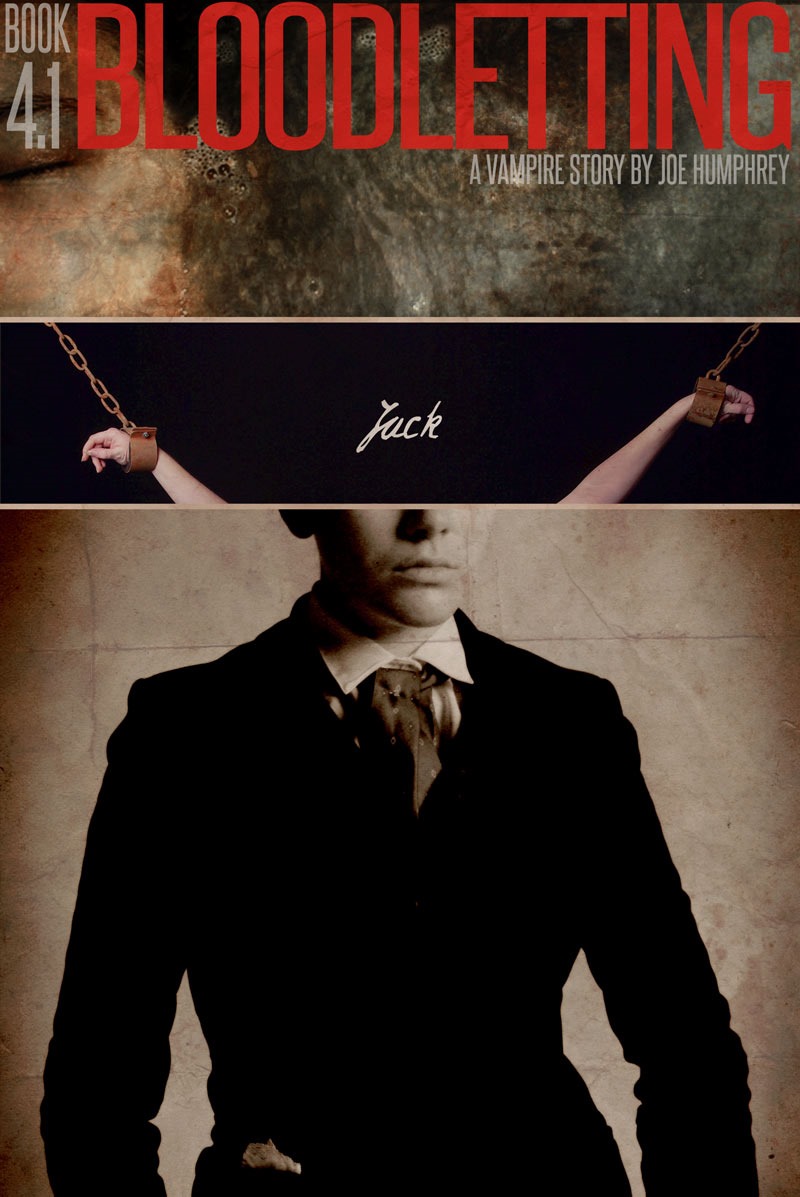 YAY! My newest volume in the Bloodletting series is now live on amazon, and it's FREE for the next three days, so if you want it, go get it now before it goes back to the regular price of 1.99!
It's got everything! Vampires! Torture! Time travel (sort of, in a bassackwards kind of way)! Like, some kind of crazy mind rape! Getting a new house! Fish out of water "WHAT IS THIS CRAZY INVENTION FROM THE FUTURE?!" "It's a radio stupid" "WHAT IS THIS WONDERFUL HORSELESS CARRIAGE?!" "IT'S A CAR SHUT UP" type scenarios! Jack the Ripper getting a haircut from a lesbian barber! AMERICAN PRIDE! EVERYTHING YOU LOVE IN A VAMPIRE BOOK AND MORE! AND IT'S FREE DUDE! GET IT.
CLICK THIS LINK TO GO GET IT. FOR FREE!